About Mrs. Theresa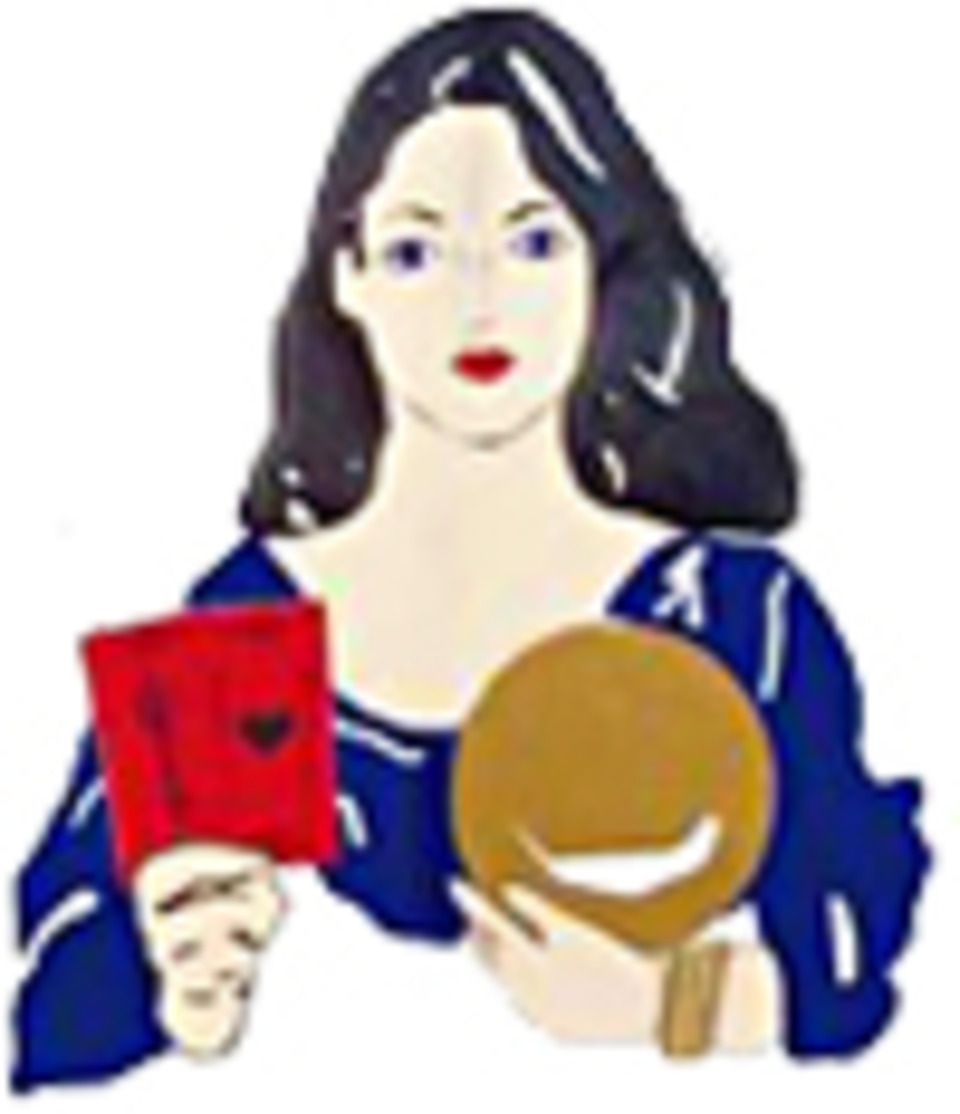 Hi my name is Theresa, I was born with the gift of psychic ability.

I have been doing psychic readings and advising clients for over 24 years.

I've helped people reunite with their lovers, find their soul-mate, and answer all relationship questions. Through a psychic reading I can reveal the mind of your lover.

With my spiritual gift I will guide you in the right direction. I have mastered many spiritual steps to help you overcome any unhappiness you are going through. I specialize in love and relationships. I can predict as well as correct all that is against you. I will help you stop a break up/prevent divorce. Stop all 3rd party interference.

My readings will advise you on family problems, depression, job and career issues. Call me today to end all that has kept you unhappy. I will give you an accurate honest and insightful reading.

Call 912-876-4895.
Located in Hinesville, GA.
5256 West Oglethorpe Hwy,
Open 7 days a week, 10 am-9pm by appointment.